Save 40%
Save 45%
Save 39%
Save 34%
Save 44%
Save 38%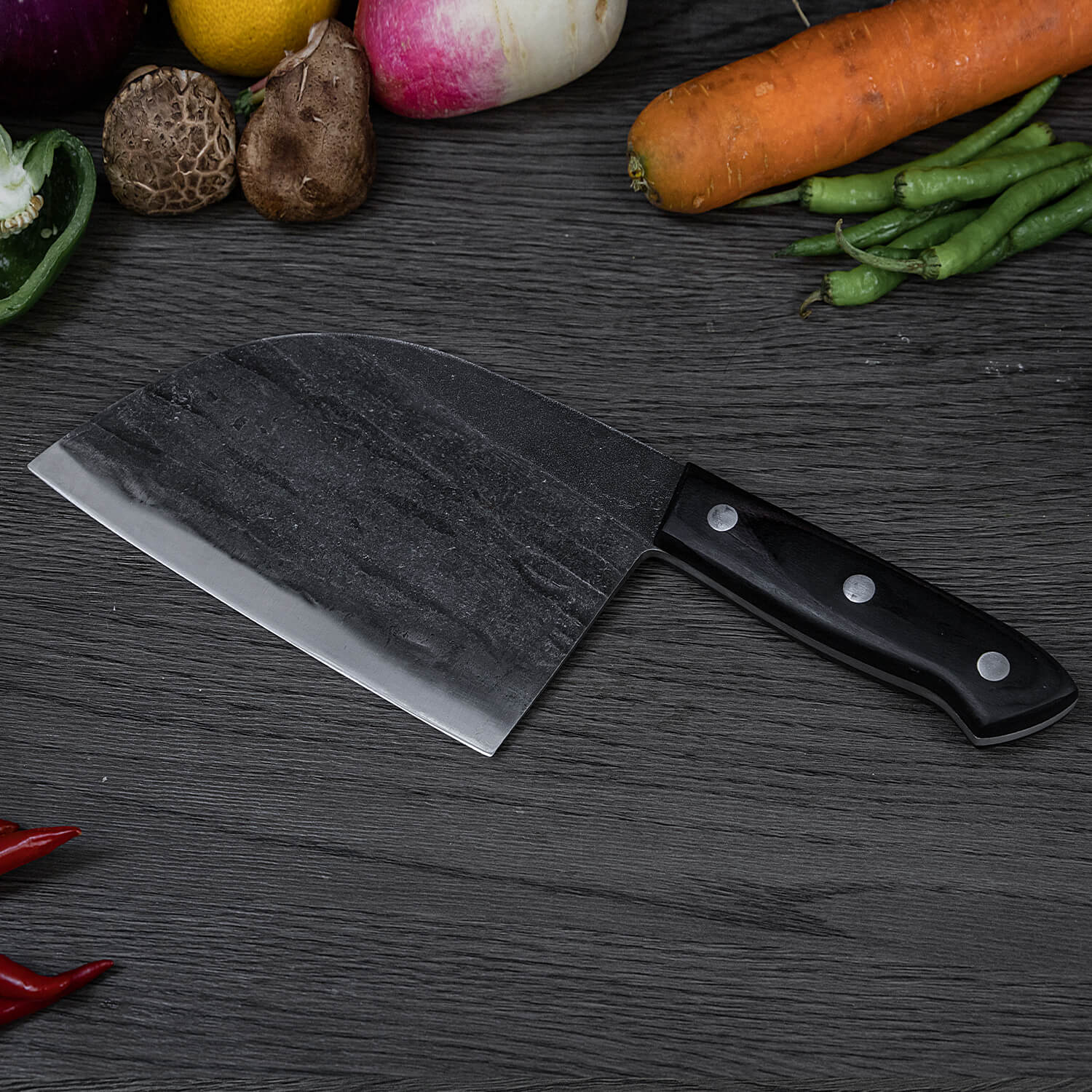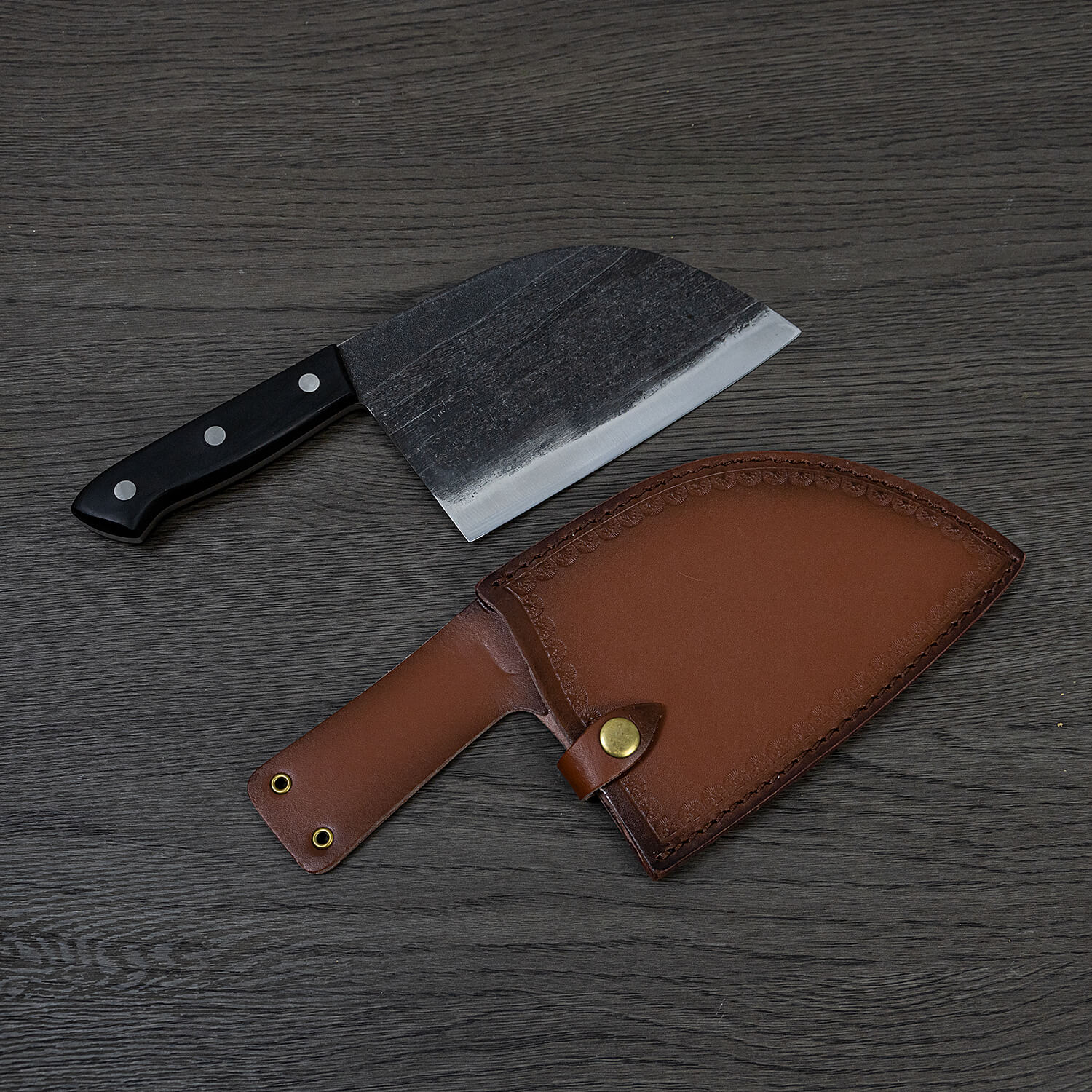 Seido makes many different kinds of knives. All of them are high-grade, high-quality, and backed by a lifetime warranty. They even have a category of outdoor, camping, and BBQ knives that you really need to check out.
The Outdoor Chef Knife
The outdoor chef's knife is a type of knife that can help prepare food for cooking over a campfire. It is sharp enough to whittle sticks into roasting pokers, but is refined enough to manage the finesse of slicing duck breast into thinly cut pieces. The Kyodai Utility Chef Knife is one example of this type of camping knife.
The Serbian Cleaver
Why it's called a "Serbian cleaver" isn't entirely clear, but this cleaver looks pretty lethal. Its heavy, quarter moon-shaped blade delivers a blow through meat and bone that has to be seen to be believed. Whether you prepare bear meat or duck while camping, this is the cleaver that can quickly chop up the meat for the pan over the campfire.
A Complete Camping Knife Set
If you spend a few days or more camping, you will need some decent knives to prepare food and then help you eat it. Putting together a complete set of individual knives for camping or buying a complete camping knife set involves a little research. However, Seido makes this really easy to do. Check out all of Seido's outdoor, camping, and BBQ knives and place an order today.