Save 26%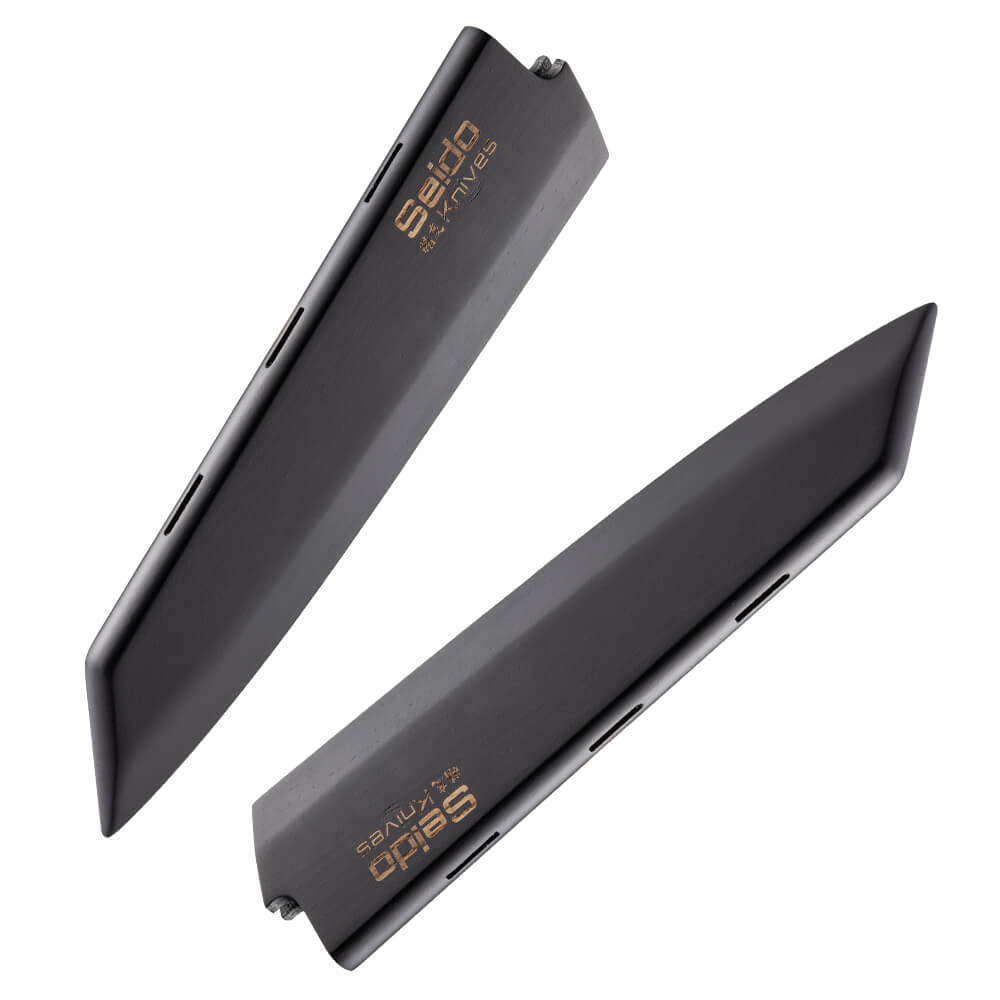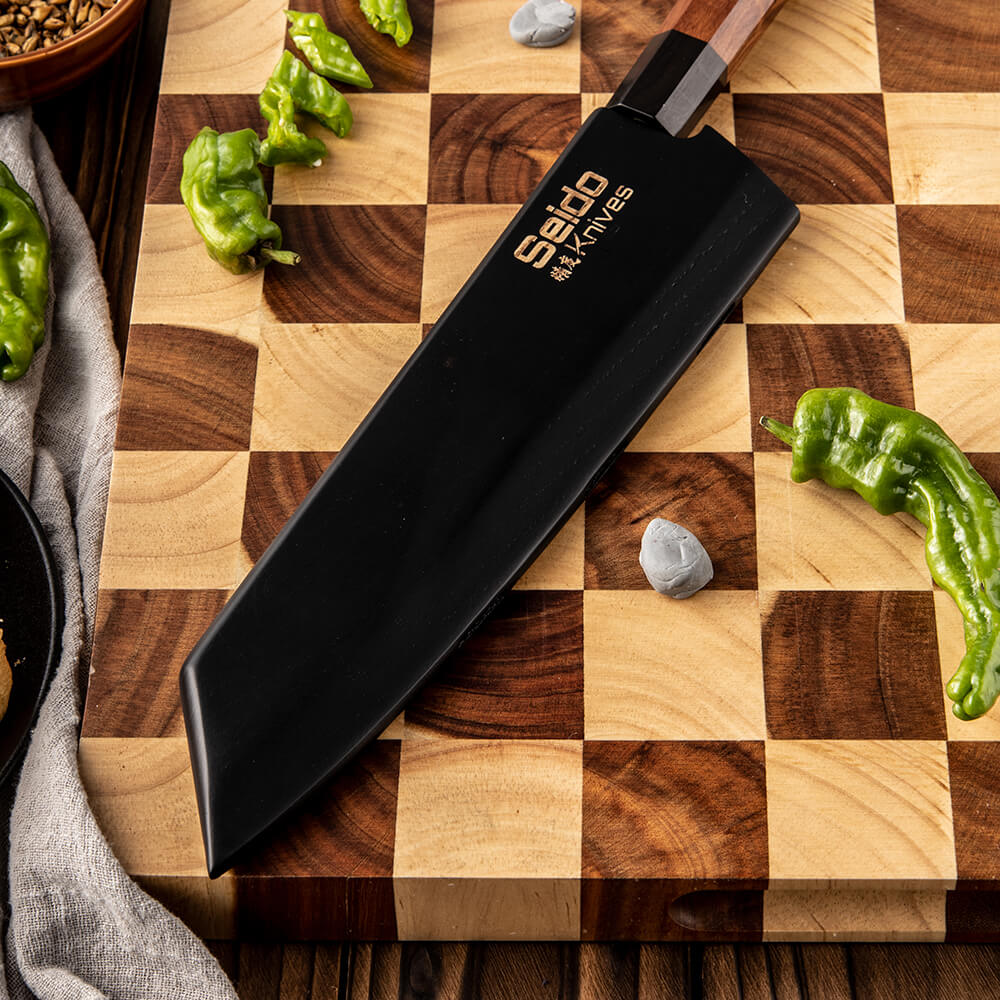 KITCHEN SUPPLIES & GADGETS
You can slice, dice, and prepare food more easily with these high-quality knives and kitchen gadgets from Seido. We regularly feature deals on an assortment of knife holders, knife sharpening tools, and other cooking utensils that can be great additions to your kitchen.
KNIFE SHARPENERS
Say goodbye to dull blades with one of our knife sharpeners. These indispensable kitchen accessories can give each knife blade an ideal level of sharpness so that you can slice even the most challenging foods with precision.
KITCHEN SHEARS
Every kitchen needs a good set of shears, and you'll find them in our cooking accessories collection. With detachable blades, our shears are easy to clean.
KNIFE SHEATHS
Protect your knives with our reliable knife sheaths. These kitchen accessories are made to slide on knife blades easily and can help maintain the quality of your knives.
KNIFE BLOCKS
Keep your knives in a knife block, and have them within easy reach whenever you're ready to cook. Our knife blocks are designed to help you save space in the kitchen.
KNIFE ROLL BAGS
Stow your knives in a knife roll bag made from a highly durable material. Knife roll bags are also great for taking your tools wherever you go.
CUTTING BOARDS
To protect your counters, you need a sturdy cutting board. Our boards are made to provide stability for food preparation.
COOKING UTENSILS
We've got utensils for every occasion. Check out our prep sets, magnetic knife bars, and knives designed for camping and other outdoor adventures.
UP YOUR COOKING GAME
At Seido, we provide the sharpest knives and all the kitchen supplies you need to keep them that way. You can get everything you need for great results in the kitchen.