We Stand Behind Our Knives
Enjoy A FREE Lifetime Warranty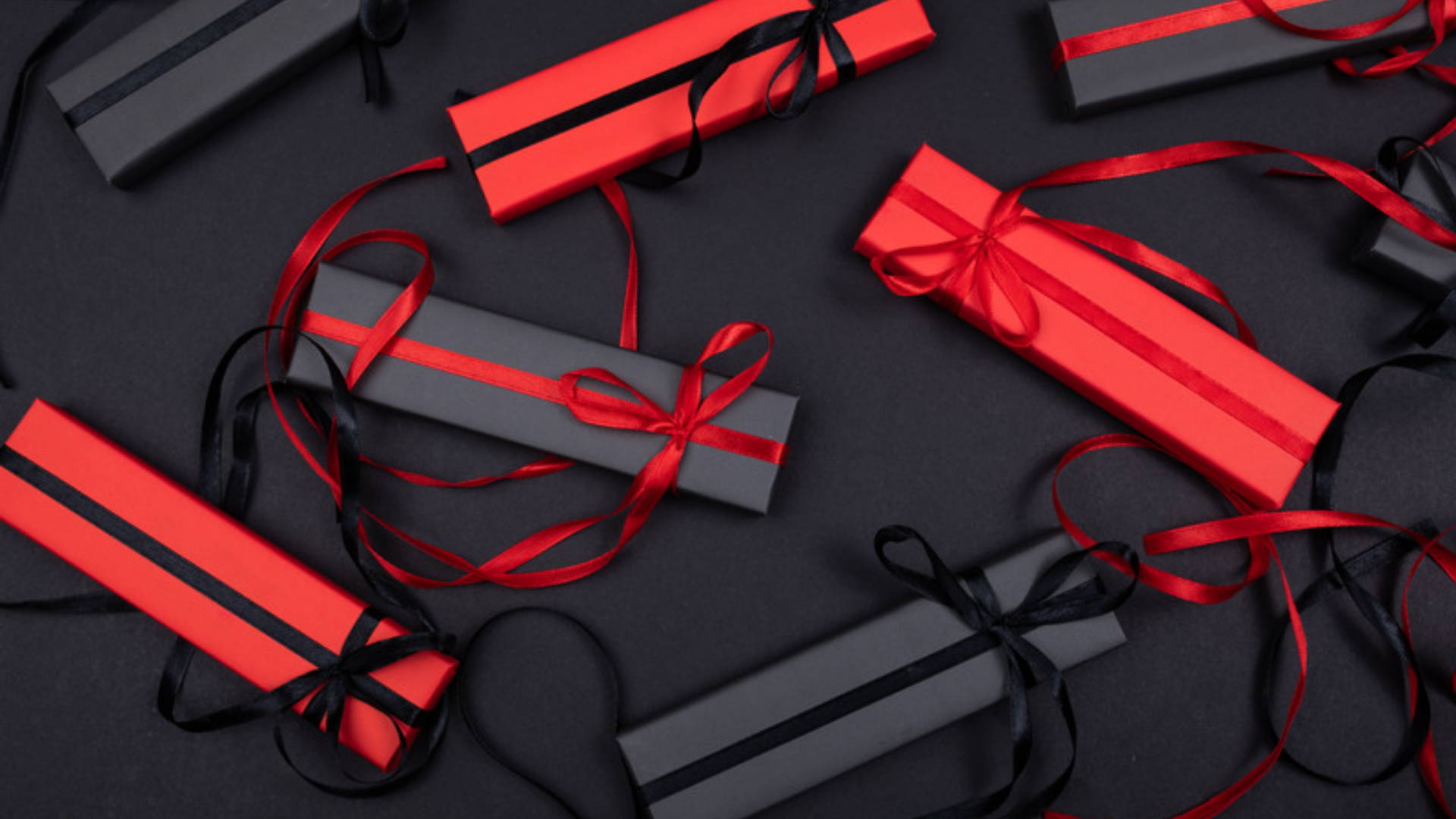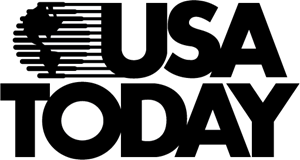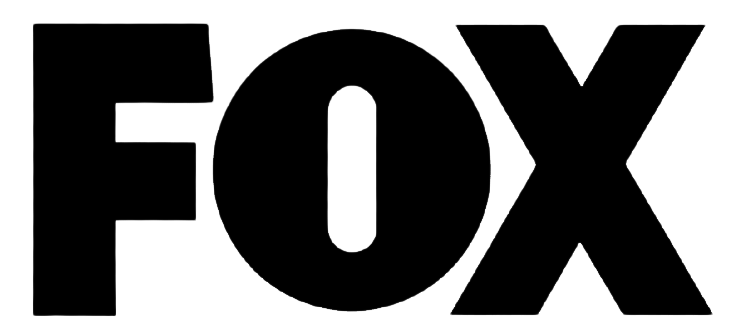 Frequently Asked Questions
Q. Will my gift card ever expire? No!
No. SEIDO gift cards never expire, never depreciate and are redeemable forever.
Q. Will I receive an email confirmation with my gift card? Yes!

Yes! You will receive a confirmation email after you have placed your order, and another with the actual digital gift card containing your unique gift code. If you haven't received any emails from us please check your spam folder. If you entered an incorrect email address, please use the chat or contact page to reach our support team so we can make the correction.
Q. How can I redeem my gift card?
Redeemable at checkout, at our SEIDOKNIVES.com online store only, for goods not exceeding the remaining credit balance on this card. If the balance exceeds the gift card value, then an additional payment method will be required to complete your order. Treat this digital gift card as cash; if it is lost, reach out to us and we will help you retrieve it. This gift card is valid indefinitely and never expires. This card is the property of the issuer. For gift card balance or terms, reach out to our customer support team by chat or email us at: support@seidoknives.com.
Q. How can I pay for my order?

Accepted payments include Visa, Mastercard, American Express, Shop Pay, Apple Pay, Google Pay and PayPal. We do not offer cash on delivery.
Q. How does the lifetime warranty work?
We're perfectly confident in the product we've made, this is why we provide a 'no-questions-asked' return policy. In addition to our 30 days no-risk money back guarantee, we also offer a FREE limited lifetime warranty against manufacturing defects in material and construction, and to perform as advertised when properly used and maintained.
We take great pride in our products and therefore we only tolerate excellency - nothing less. Please contact us and we will gladly schedule a return and issue a replacement if there are quality issue with the knives.
Love this? Then you also may enjoy...
There is no related products to display.